PRINTING SERVICES
Printing is not just ink on a page. It is about causing a reaction, it is about creating a message, making our customers, pieces stand out from the competition.  It is about creating that wow factor. Our full-service printing includes business cards, letterhead, envelopes, brochures, booklets, catalogues, door hangers, folders and many more marketing pieces.  Updated equipment is used to give quality results with fast turnaround on a cost-effective basis. Let All Right show you where print has evolved and what new eye-catching results can be produced.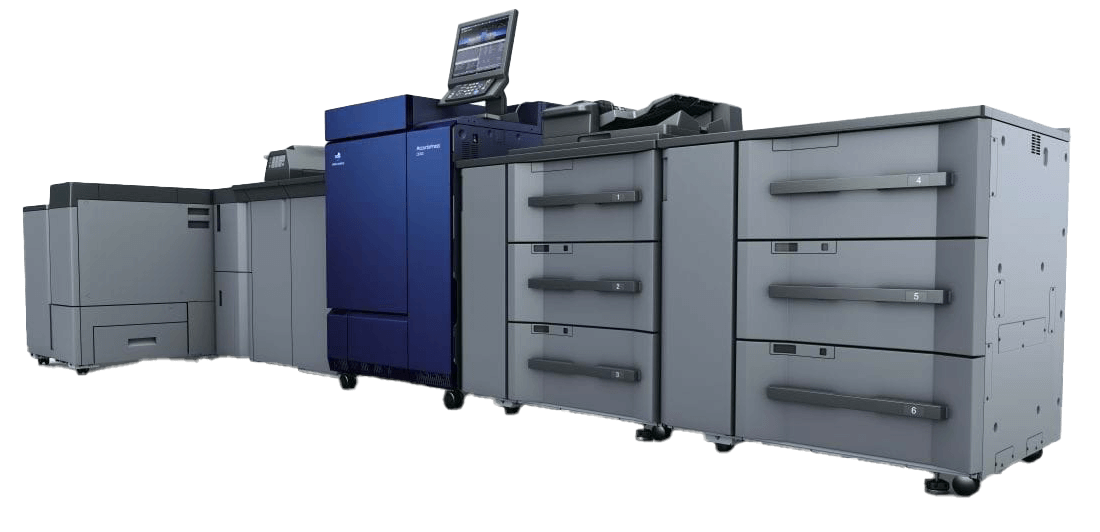 MAILING SERVICES
Mailing is how All Right got its start. The key is helping customers not only reach the right recipients, but not wasting money mailing to unqualified addresses. Having sophisticated mailing equipment that combines inserting, addressing and stamping in one pass, improves turnaround time and reduces labor cost, saving money for our customers. Advance software helps All Right obtain maximum postal discounts and the ability to clean databases.  Delivering thousands of pieces of mail to the post office every day, All Right has mastered the mailing business.
SIGNS & GRAPHICS
All Right can help create graphics that make eye catching banners and signs. Having on staff graphic designers, not only improves turnaround time but allows for designers to experience how their designs are reproduced during printing. Our designers are available to help fix your existing files or create designs from concept. All this can be reproduced on lawn signs, banners, decals and other signage.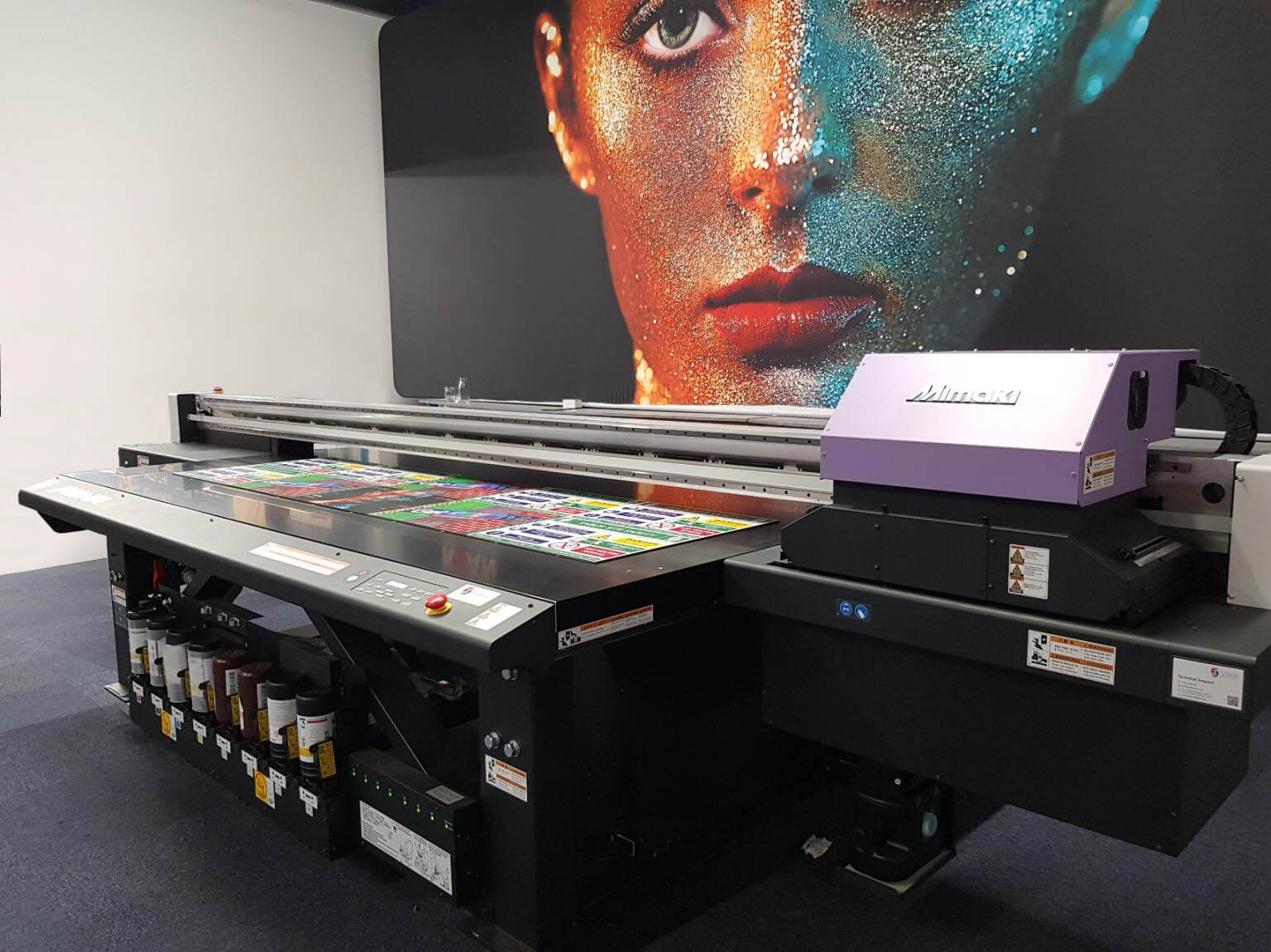 SCREEN PRINTING & EMBROIDERY
Have your logo/design printed or embroidered using state-of-the-art equipment and processes on a wide range of options.  We offer on-site screen printing, embroidery, transfers, and the latest DTG technology. We handle everything from single-piece orders to longer runs in the thousands utilizing automated equipment. Have your brand and logo produced by the pros.
PROMOTIONAL PRODUCTS
All Right offers a full line of promotional merchandise available with a logo or slogan to promote a brand, corporate identity, or event. Whether you call them swag, ad specialty or giveaways, All Right has you covered. From out link below you can enter our online purchasing portal that will allow you to search through the thousands of available products, upload your logo and check out all from the comfort of your home or office. If you are not sure what you want or would rather speak directly, we have dedicated promotional product representatives that will discuss your options over the phone. We can even come right to your office for an in-person meeting.  Businesses need promotional products as a cost-effective means of reaching out to more potential customers. This is a low-cost marketing method to drive customers. Even established global players resort to this marketing strategy. For small businesses like startups, promotional products help cut their marketing budget and still draw people's attention.